Dana Jacoby is a national thought leader across numerous medical specialties including gastroenterology, dermatology, orthopedics, oncology, dermatology, neurosurgery, cardiology and retina. The heart of her work is at the intersection of market data, measurement and analytics, strategy design and implementation, and technology innovation. Over the past 2 decades, Dana guided her personal companies through multiple mergers and private equity transactions. In addition, she's consulted in nearly $2 billion in mergers and acquisitions, making her one of the most sought-after healthcare specialists in the country.
Dana's experience bridges both large corporate healthcare companies and individual providers including positions with General Electric Healthcare and Johnson & Johnson. In the pharmaceutical sector, the Allergen company tasked her with the launch of the drug Botox in Asia. She has personally consulted with over 75% of all urology practices in the US. At Vector Medical Group, Dana leads a team of expert consultants. Her years of experience are infused in each team member's training, allowing the entire team to offer the personalized and effective services Dana is known for.
Consulting clients through nearly $2 billion in mergers, transactions, & acquisitions
Strategy design & implementation
Mergers & acquisitions
Private equity & investment banking
Financial management & alternative payment models
Operational efficiencies
Service line development
Process improvement
Achievements & Credentials:
Wharton Fellow Inductee from Wharton University
Author of several books and whitepapers, including Power to the Patient: Navigating the American Healthcare System and The Exclusive Guidebook to the World of Medicine
Regularly featured keynote speaker, panelist, and moderator at industry events, including The Medical Group Management Association, The Healthcare Financial Management Association, and The Association for Corporate Growth
Member of the American College of Healthcare Executives (ACHE)
Member of Women in Healthcare
Bachelor of Science in Political Science/Public Relations from Louisiana State University
Master of Management from Tulane University
Wharton Fellows Program
Master of Health Systems from the University of Medicine & Dentistry of New Jersey
Dana is an avid runner and a Boston Marathon qualifier. She's run 68 marathons, including one in every US State and each one of the continents with the exception of Antarctica.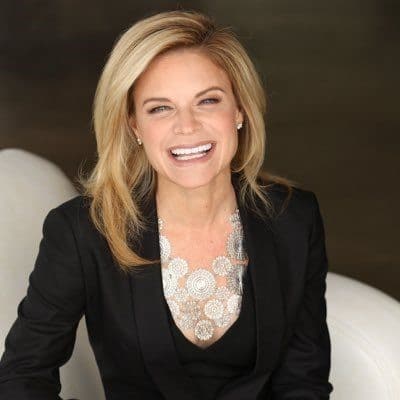 Dana Jacoby – President/CEO